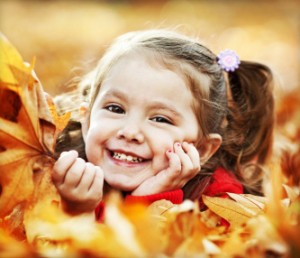 At Synergy Dental, we believe it is vitally important to teach children good oral health habits from a young age. We are a family-friendly dental office dedicated to providing good oral health treatments and check-ups to families with young children.
From teeth cleanings to cavity fillings, we at Synergy Dental strive to help children have the most comfortable experience they can at our office.
Synergy Dental Makes Pediatric Dentistry Convenient
When you have your own dental cleanings to attend and numerous other appointments and tasks, a special visit to a pediatric dentist can seem like a huge burden. We provide pediatric dentistry to children at our office, making pediatric appointments easy and less of a hassle. You can visit the same office for both your fillings and your children's cleanings, allowing you to conveniently take care of multiple tasks at one time and in one location.
Our pediatric dentists practice right alongside our general practice dentists, so you can meet your children's dentist and get to know him or her quickly. This enables you to have your children cared for by professionals that you are already comfortable with and trust.
Keep Your Children Comfortable and Happy with Synergy Dental
We maintain a clean, comfortable, and welcoming environment at our office so that children will feel welcomed and at ease during their time at the dentist. We understand that families with young children often have a difficult time making it to the dentist, or making it through a dentist appointment. Our talented staff and well-experienced dentists are committed to helping rowdy or scared children have the best experience they can at our office.
Don't hesitate to call our office with any questions or concerns about visiting the dentist with your children. We look forward to making an appointment with you and meeting you in person!