Dental Implants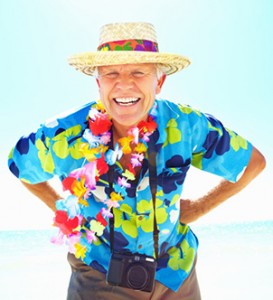 Here at Synergy Dental Group, we specialize both in the surgical placement of implants as well as implant restoration. Dental implants are often the best option for patients who want replacement teeth that are as similar to natural teeth as possible and will last a lifetime. Usually, when a patient wants a dental implant, their dentist has to recommend the patient to an outside practice that specializes in implant dentistry, but at our office, you can have every step of the procedure performed right here. Synergy Dental has professionals for every step of the dental implant process available to you.
What Are Dental Implants?
Dental implants are small rods made from a titanium alloy that can be surgically placed into the jawbone. These dental implants serve the same functions as natural tooth roots, and can improve your oral health, and will ensure a similar look and feel to your natural teeth. After a time of healing during which the dental implants will fuse to the jawbone, the next step will be implant restoration. During the implant restoration process, we will anchor the replacement tooth or crown to the long-lasting dental implant. Implant restoration will allow your implants to look and feel just like real teeth.
What Are the Benefits of Dental Implants?
Dental implants provide the proper stimulation that the jawbone needs to remain healthy. These replacement roots prevent future health issues such as gum disease, tooth loss, and jaw deterioration. Dental implants often last a lifetime, and require the same maintenance that real teeth do. They stay in the mouth, where they should be, instead of slipping and sliding and needing to be removed and replaced. Dental implants are as comfortable and beautiful as natural teeth. It will seem like you were never missing teeth at all.
Dental implants can be used to fill in one or more gaps. Do not let these missing teeth lower your confidence, alter your appearance, or cause you future health difficulties. Synergy Dental Group's professionals can improve your smile and quality of life with dental implants and implant restoration.