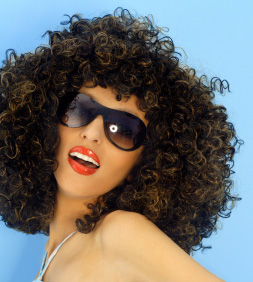 Synergy Synergy Dental Group goes above and beyond placing dental crowns–they also do single day crowns, or CEREC crowns. When your dental crowns are placed in a day, your health, comfort, and appearance can improve immensely in a single visit!
CEREC Technology
Placing a crown in a day is possible thanks to the fantastic technology used to place CEREC crowns. Technology like visible light scans and CT scans can provide us with perfect images of your teeth, which we can use to craft stunning restorations. We can design the dental crowns as a 3D model on our computer and then create them, all in the same visit.
Benefits of Single Day Crowns
Traditional crowns are a good way to protect and strengthen your teeth while improving their appearance, but several visits are required. When you have a tooth that is damaged or unappealing, it's understandable that you'd want to see results immediately.
Now, with CEREC technology, you don't have to worry about waiting for days to get the results you want! Single-day crowns are available at Synergy Dental. Benefits associated with these single day crowns include:
Same-day Knowledge of Your Needs | Traditionally, the first visit is reserved for the assessment, and the data will be sent to a dental laboratory. With same-day crowns, your dentist will have complete control over your restoration and can keep you informed and educated every step of the way.
No Temporary Crowns | Many patients that opt for traditional dental crowns will use temporary crowns during the in-between time while the dental crown is being crafted in a laboratory. These temporary crowns can be a hassle because they are prone to falling out and shifting in the mouth. They can also cause sensitivity and discomfort. With CEREC crowns, you can skip the temporary crown and have your permanent crown placed immediately.
Accurate Technology | Because CEREC technology is so advanced, it allows your dentist to plan the procedure carefully and tailor it seamlessly to your needs.
Beautiful and Functional Crowns | CEREC crowns support the same level of function and look just as great as traditional crowns created in a laboratory do, all without the wait.
Schedule an appointment for your same-day crown by calling us at our office today!